All-in-one funeral software
The future of funeral software is here
Arranger is an intelligent all-in-one solution, designed by funeral directors to meet the needs of your business today.
Showcase products, services and pricing
Manage funeral arrangements end-to-end
Save time and money
Find out more
Arranger is used by...




Watch our video
Take a visual tour through the funeral profession's most innovative software and get a feel of what Arranger can do for you.
Watch the video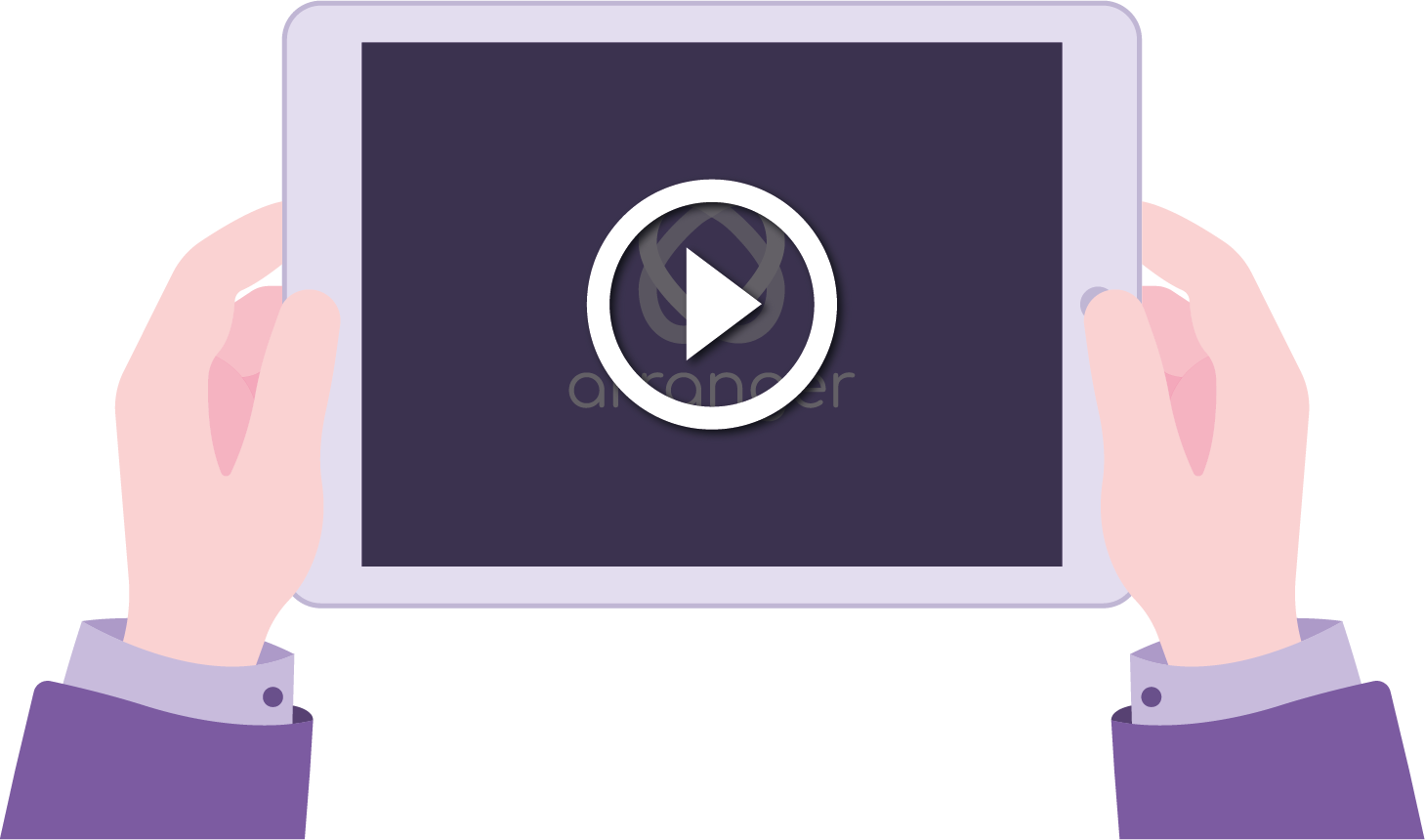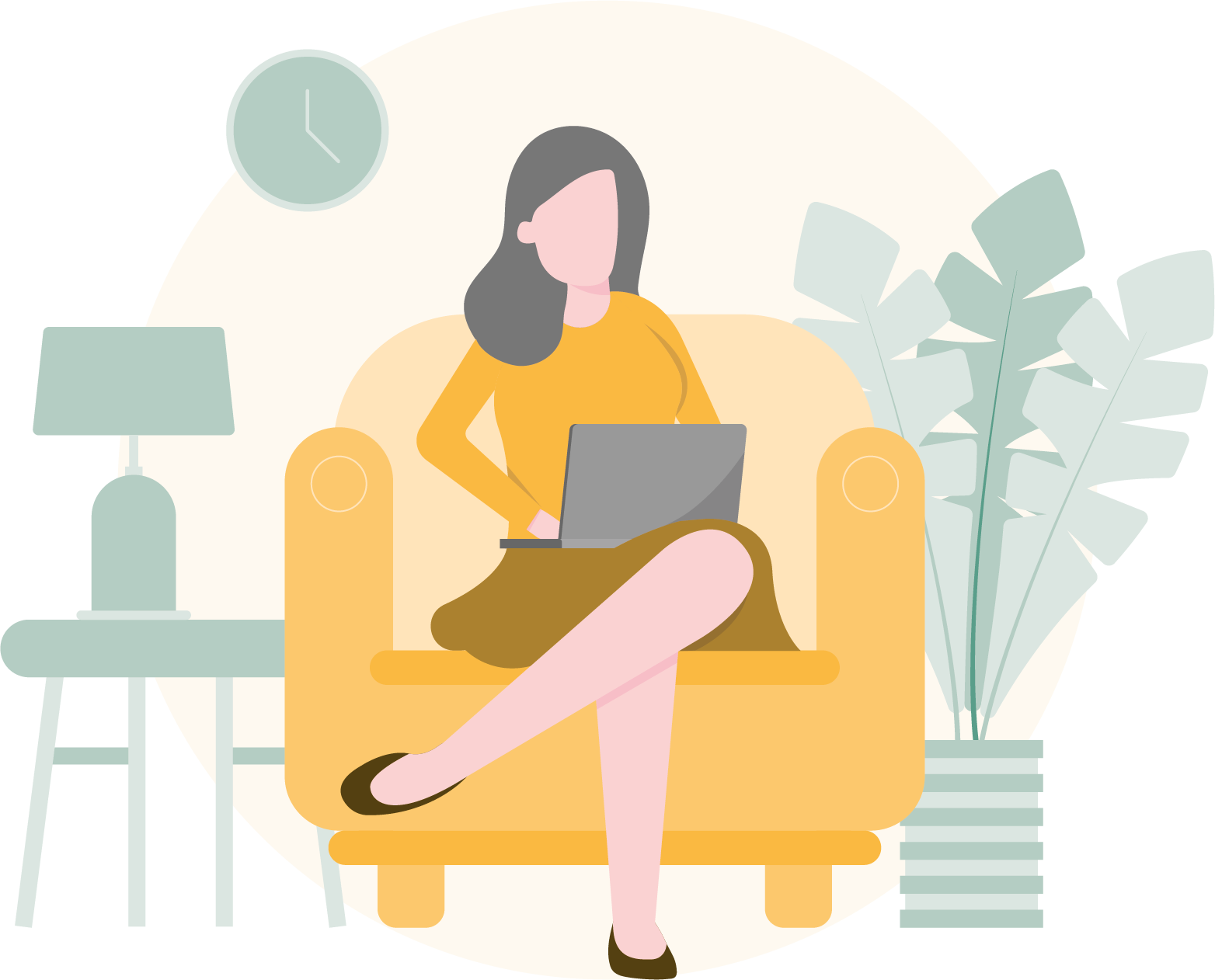 What makes Arranger different?
Unlike other funeral software, Arranger provides a more personalised experience for families, while helping you run your funeral business more efficiently.
Guide families through your products, services and pricing easily on a tablet. Generate estimates at the touch of a button. Save time by managing arrangements in a fraction of the time it usually takes, in your office or on-the-go.

Request a demo
What our
customers say
John Edwards Funeral Directors
Alan James
As a Funeral Director who was previously a Software Development Manager, I was impressed by the detail included in Arranger, showing an excellent knowledge of the funeral process. I believe it's a big step up for my business.
Caerphilly Funeral Services
Dean Thomas
Arranger was the one that fitted our needs and timescales best, and our experience as a 5 star Funeral Guide client has demonstrated their excellent customer care.
JW Binks
Alex Binks
Arranger allows us to provide a better, smoother service to our clients whilst maintaining the traditions and values that we have upheld through the generations.