Arranger works for us
Find out how Arranger, our all-in-one funeral software, works for our clients.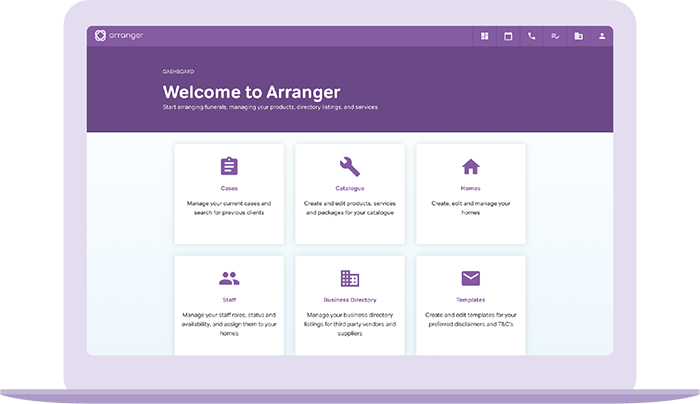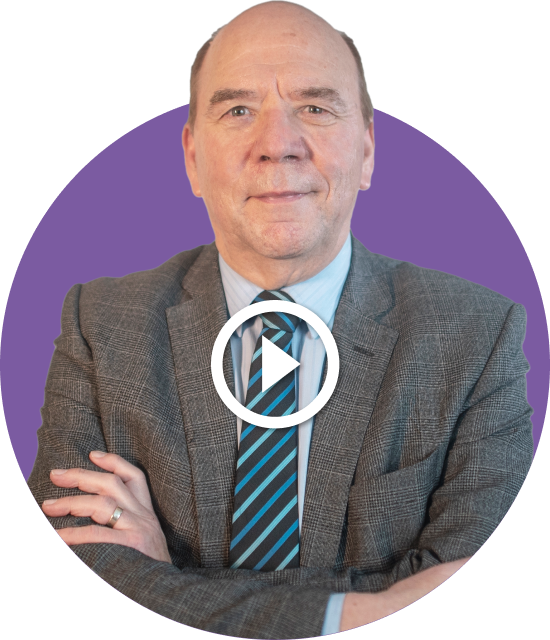 "Arranger reduces the time spent on each funeral and allows us to focus more on our customers"
Alan James
John Edwards Funeral Directors
Watch the video
"I would recommend using Arranger to make life a lot easier"
Hefin Williams
O.G. Harries Ltd
Watch the video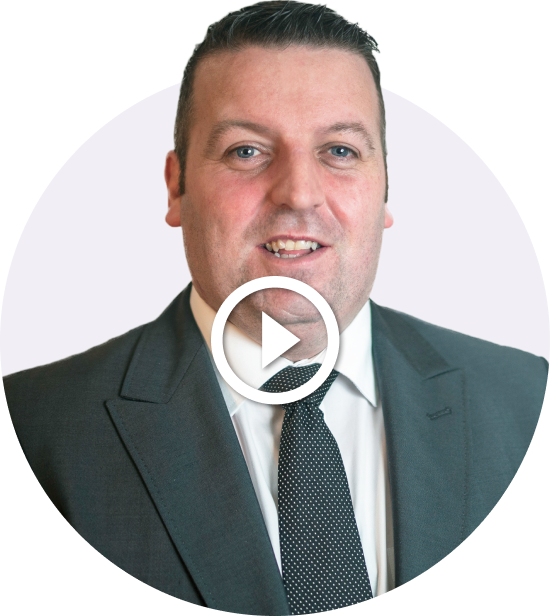 What our customers say
I'd absolutely recommend Arranger. It's made the business much faster, much better, more streamlined.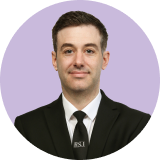 Richard Jenkins Jnr
Richard and Shannon Jenkins Funeral Directors
People like choice, choice of coffins, choice of vehicles, choice of venues ... Arranger allows us to keep track of choices and offer a wide range of options, so the funeral becomes personalised for them.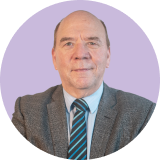 Alan James
John Edwards Funeral Directors
It's important to be fair to families these days as in the last ten years funeral costs have shot up. With Arranger you can email estimates to families and that's important.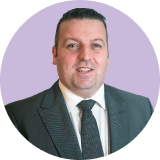 Hefin Williams
O.G. Harries Ltd
Arranger makes sure we have everything covered... the whole point of any funeral management suite is that it doesn't need to be complicated. It ticks all our boxes!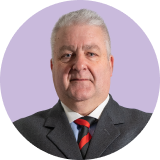 Kevin Moxon
Kevin Moxon Funeral Directors
Arranger was the one that fitted our needs and timescales best, and our experience as a 5 star Funeral Guide client has demonstrated their excellent customer care.
Dean Thomas
Caerphilly Funeral Services
Arranger allows us to provide a better, smoother service to our clients whilst maintaining the traditions and values that we have upheld through the generations.
Arranger is used by...