All-in-one funeral software
Arranger is an intelligent all-in-one solution, designed by funeral directors to meet the needs of your business today.
We can help you personalise remote arrangements:
Promote your own online brochure on your website
Share your brochure with families before arrangements
Personalise remote arrangements by phone or Zoom
Generate accurate estimates instantly
From just £5 per funeral, Arranger is easy to use and you can be up and running in days.
Request a demo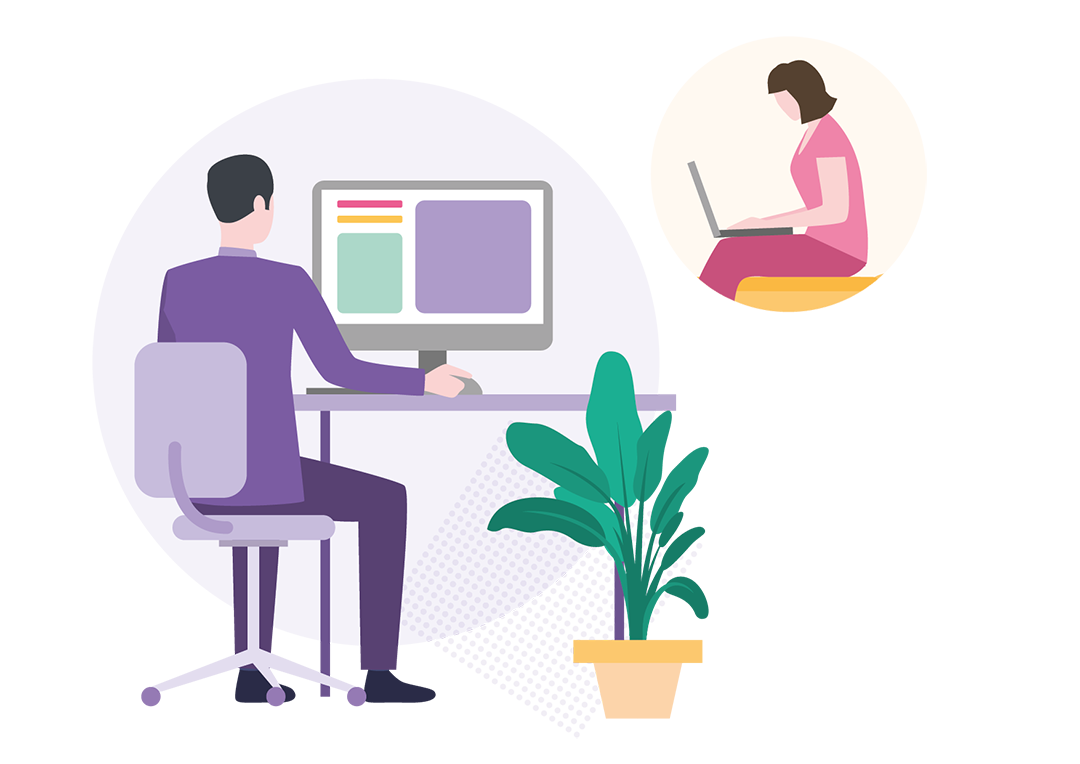 Arranger is used by...




Watch our video
Take a visual tour through the funeral profession's most innovative software and get a feel of what Arranger can do for you.
Watch the video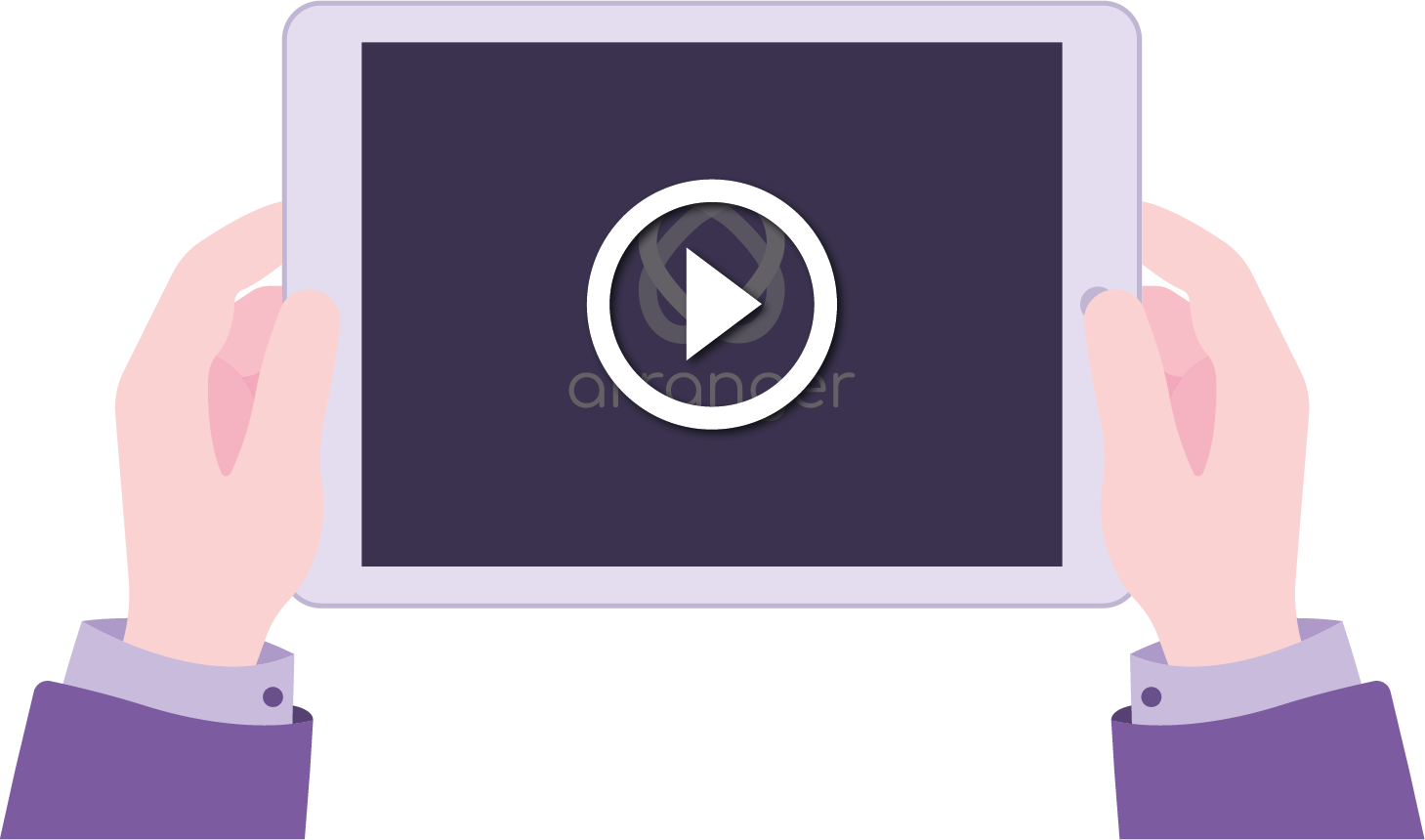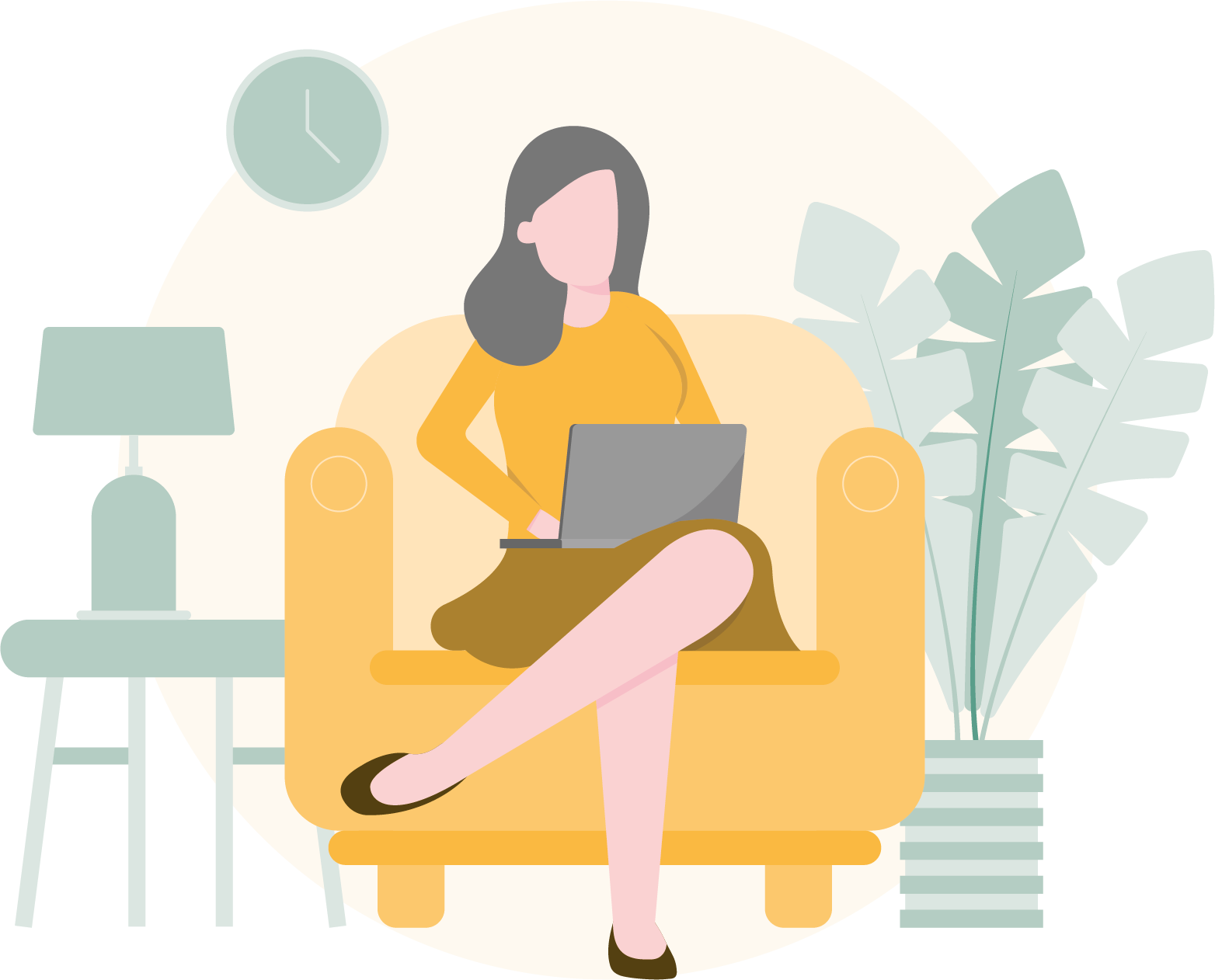 What makes Arranger different?
Unlike other funeral software, Arranger provides a more personalised experience for families, while helping you run your funeral business more efficiently.
Guide families through your products, services and pricing easily on a tablet. Generate estimates at the touch of a button. Save time by managing arrangements in a fraction of the time it usually takes, in your office or on-the-go.

Request a demo
Arranger is an all-in-one funeral director software solution, designed by funeral directors and developed by Funeral Guide. Unlike other funeral management software, Arranger provides an end-to-end experience. While other funeral home software covers the back end of the arrangement process, Arranger helps from first call, in the arrangement and on through to after-care.
Arranger offers a full suite of versatile and powerful tools that your whole staff will be able to learn and put to use after straightforward training and using the inbuilt knowledge base and support options.
Arranger is software for funeral directors that helps provide the bereaved with a personalised experience. At the touch of a button, Arranger can get your complete product catalogue visualised and in the hands of your clients. At any point in the arrangement process you can generate an accurate and itemised estimate for your families, adding to the range of tools that make Arranger the most cutting edge funeral management software on the market.